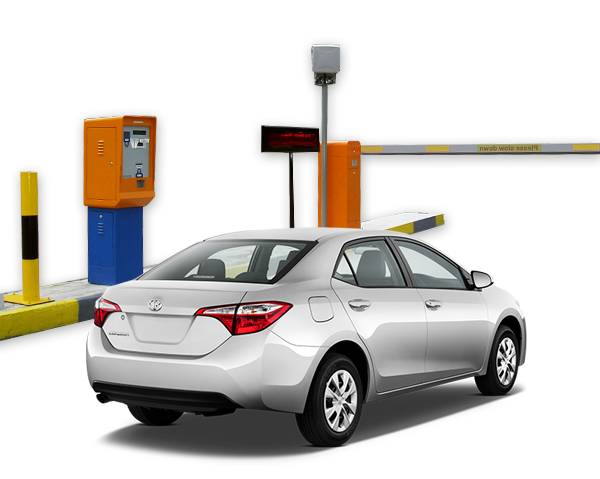 Singapore's Largest Supplier of Cashless Car Parking Systems
Started as a small R&D firm in 1993, today Sun Singapore Systems has evolved and grown to become Singapore's largest supplier of cashless car parking systems. The company is proud that its automated parking control and management systems can be found in more than 1,400 car parks in Singapore (July 2020).
The company's business activities include technical consultancy; product design, development and manufacture; system integration and implementation; and after-sales maintenance and support services.
At Sun Singapore, we are continuously developing our technical and business capabilities to provide better products and services to meet customers' ever changing needs.

1993.04.21
The Company was incorporated in Singapore with the name SJ Research and Development Pte Ltd as a R&D subsidiary of Sun Japan Corporation.

1995.11.15
The Company changed its direction from R&D to system integration, and its name to Sun Japan (Singapore) Systems Pte. Ltd. The local management team started to take on more and more operation responsibility.

2014.05.06
The Company's name was changed to Sun Singapore Systems Pte. Ltd. in order to reflect the shareholding status (100% of Singapore shareholders).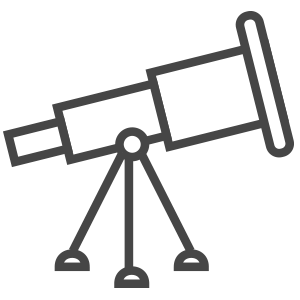 To create more value and a better future for customers, staff, and stakeholders through continuously improved teamwork and to build a care-and-share environment in the Company.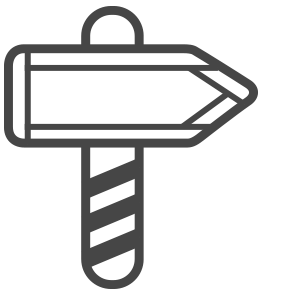 To provide information and automation technology professional services with:
Fast Response
Total Solution
High Quality and Cost-effective Result
Long Term Support